Why Choose Enlightened 4D
At Enlightened 4D Imaging, we believe that a 3D/4D ultrasound is a wonderful way for families to bond with their unborn child. After 12 years of experience and constant growth and commitment providing the gold standard of imaging an experience for families. A few things we have learned are:
Partners matter! We make sure they have a great viewing seat with multiple large screens. One of which is over 10 feet so see everything in perfect state of the art detail. We also speak to them as equal partners and are happy to answer questions.
We have a full support staff to help you check in, answer questions, book appointments, and to make sure you have a smooth and efficient session.
We seek to offer the highest quality of everything from the imaging itself, gender guarantee, a huge state of the art viewing room, experienced and highly trained techs who have the experience to deal with whatever may come up.
We are the only provider to have a board certified OB to ensure that everything is done to the highest quality and safety standards. This is why we are able to get the most updated equipment direct from manufacturers. Without this it is only a used 2nd hand market available to others.
We have high safety standards with concern to covid, we built a new studio in 2021 to help us have a better flow for groups coming in and out to make sure we are keeping everyone as safe as possible while still allowing family to enjoy this amazing experience.
We have multiple viewing screens so everyone can see no matter where they are seated. Moms have three different screens to look at so no matter what maneuvers we have to make in order to get the best images we can, they are still able to enjoy seeing their baby.
Prints: Most all providers give heat roller prints. Those are heat activated and very thin causing them to curl up and eventually disappear over time. Our prints are from a very expensive commercial grade printer that are photo quality and will not curl up, fade, or disappear.
All of our staff have children, have had miscarriages, are caring and understanding of whatever situation may bring you in. We have been there and done that which allows us to connect with families in a very authentic way.
Scans take place in our quiet facility where children and family members are welcome. We can comfortably seat invited guests in our viewing room. We are happy to have them join in the fun! If you need more information, please
call
our office and we would be happy to answer your questions about 3D/4D Ultrasounds!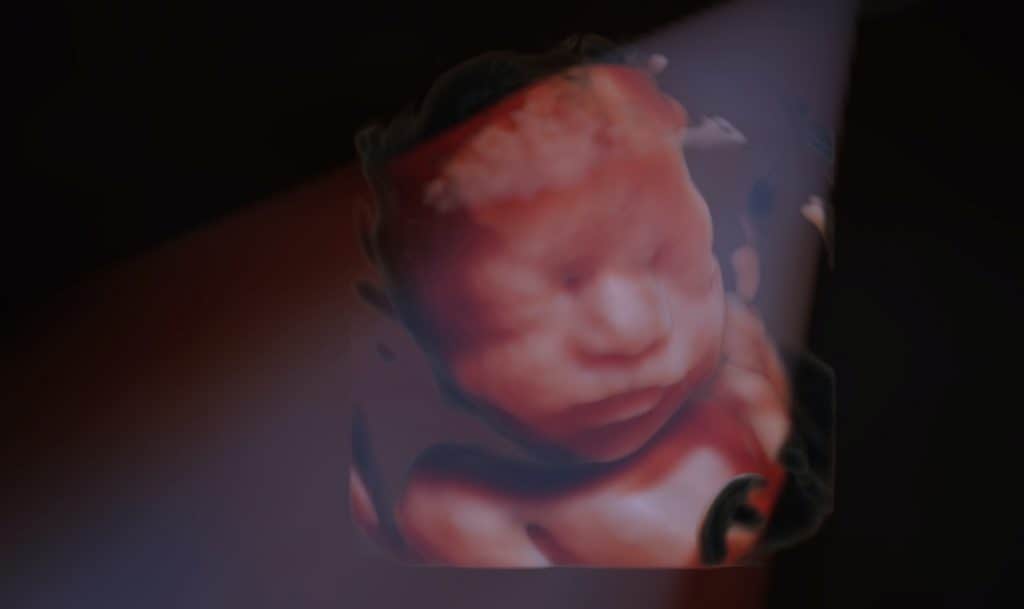 Enlightened 4D Imaging is the longest running provider of elective ultrasounds in the Twin Cities.
We believe that the comfort an ultrasound provides shouldn't be out of reach for anyone, so we're proud to offer ultrasound scans starting at just $39.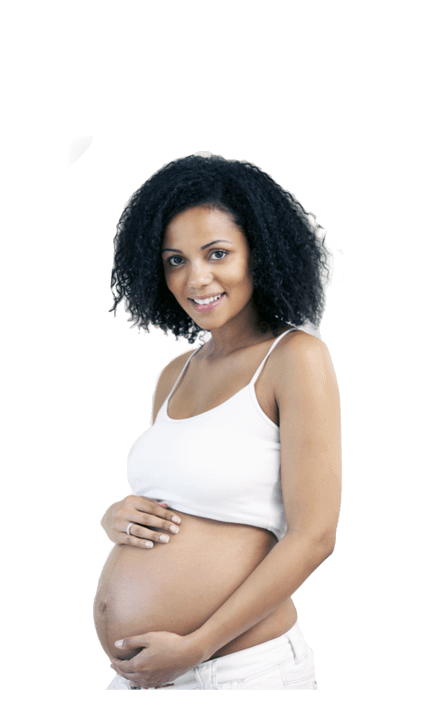 100%
FAMILY OWNED & OPERATED
Nothing is more important than family, and it's our family's honor to serve your growing family.
Experience is a critical component to a successful scan. Our techs have a long and successful track record.