3D/4D Ultrasounds From The Twin Cities Most Trusted Provider.
View your developing baby in stunning high definition. It's an experience you'll never forget.
Only the Best for Mom & Baby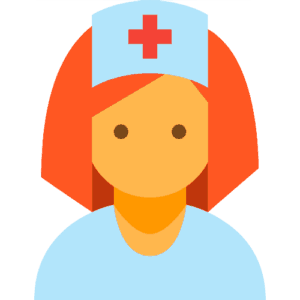 Safety First
Enlightened 4D is the only Twin Cities provider with access to a Board Certified Obstetrician to ensure high, safe standards when conducting 3D/4D ultrasounds.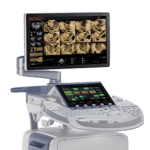 Latest Tech
To ensure the most clarity and detail, our scans are done with the new GE E10 Flagship Ultrasound System. This is the top of the line women's health 4D ultrasound machine.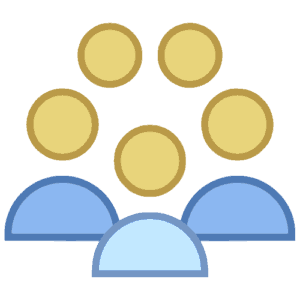 Bring Your Family
Enjoy the first views of your child on our 100″ screen surrounded by your family and friends. We have room for everyone, so bring the grandparents, siblings, and your BFF.
The Top Rated 3D/4D Ultrasound Provider in the Twin Cities
An Experience, Not a Procedure
When you visit our facility in Bloomington, you may be surprised that no one is wearing a lab coat and everyone is having fun!
Unlike the medical procedures you receive from your health care provider, Enlightened 4D Imaging provides an opportunity for you to bond with your unborn baby while you get a detailed look at their development. 
Many expecting mothers join us multiple times throughout their pregnancy to track baby's progress.
Why Choose Enlightened 4d Imaging?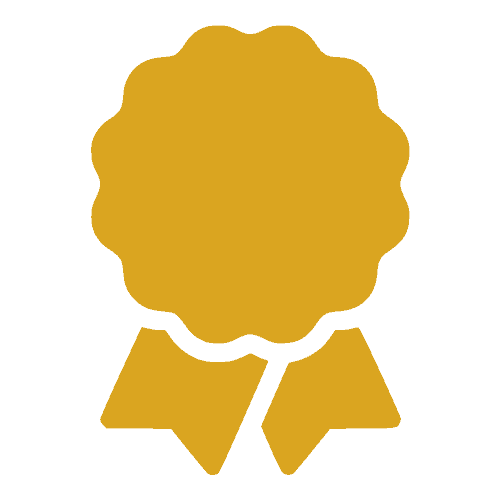 The Enlightened 4D Imaging Promise:
We will provide you with a quality 3D/4D imaging experience or your return visit is free of charge. This offer applies only to scans performed within the recommended gestational age for the scan.
Read More >>
NEW!
Share Your Ultrasound Experience Online!
Add the BabyFlix Premium Streaming & Sharing Option at checkout to:
Available With All Ultrasound Services Starting At $15
Add-On At Checkout!
We're Here To Answer Your Questions About 3D/4D Ultrasounds
If you're ready to book your appointment, click the button below. If you still have some questions, our staff is happy to help.